Co-founder of CodeApp Co.
Father of Uras Koray YILMAZ
Husband of Sena Ablak YILMAZ
Curious About Technologies
Loving To Play Bass Guitar
Enis Kurtay YILMAZ
Hi, It's Kurtay. I am software developer in Turkey and I would like to share all of my experience on my website.
Mostly, I'am using .Net technologies, but It depends on my project; I can choose PHP with CodeIgniter or Python with Django! I'm always open for new opportunities.
If I describe my self in a sentence, "When you say it what do you need, Let me show you that how to do it". I like to search and to learn new things. What can I give you? Probably, I can give you creativity and innovation. By the way I like to discuss about interesting topics.
Thanks to visit my website
Testimonials
I have lots of experience of working with software developers, and i know it's mostly very hard! However, I always enjoyed working with Kurtay. I think that Kurtay, which has the ability to produce solutions, can think analytically and has a high communication ability, he is not afraid to take initiative when necessary and he has also leadership qualities. I have no doubt that he will achieve much greater success in his career. I hope ,in the future we have the opportunity to work again.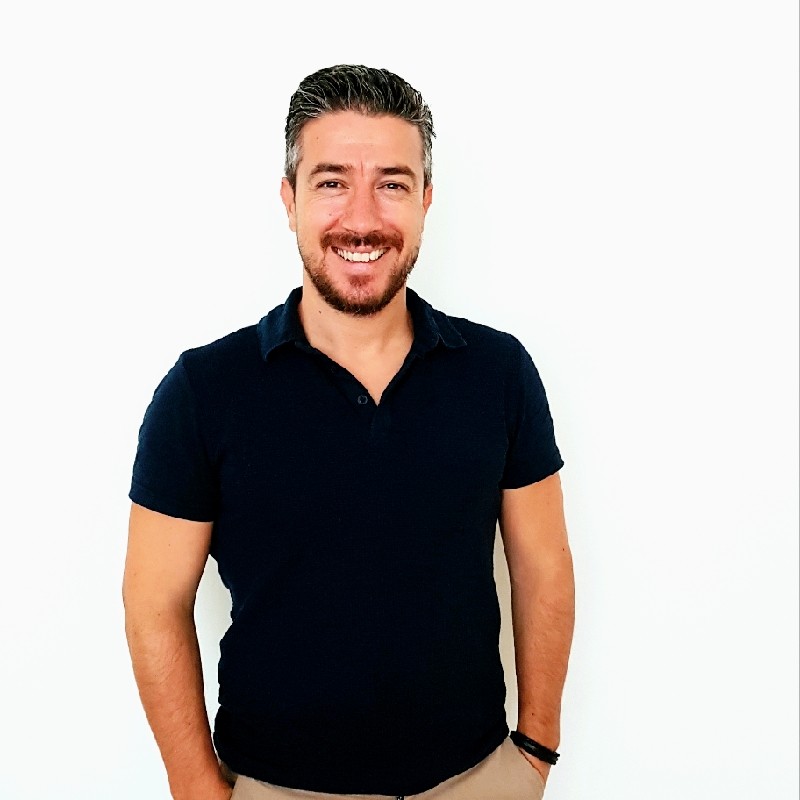 I have been working as Application Development Manager on Net-BT. We had been working about 3 monts with Kurtay, there were about B2B, banking Integrations and creating financial reports. He was helpful in our process because of he had a positive person, good communication and fast adaptation. He had good level of coding.